Although the coronavirus restrictions or health protocols are slowly relaxing in some states, we can't still say that it's already and completely safe. Now that new strains of the various are emerging and persisting. 
That's why keeping up a healthy state of mind and body must be a priority. And since we have no idea for how long this social and physical distancing or wearing masks would come to an end, it's still highly advisable for everyone to keep their general well-being in constant check. 
With that, you might want to proceed to the next pages while staying safe and sound at home. Here, you'll figure out these no-sweat ways to skyrocket your health, especially in these uncertain times.
So, don't lose this chance to know these beneficial health and lifestyle tips just by scrolling through your screen. Look no further and find out for yourself. 
Don't put a healthy lifestyle on a backburner and stick to regular physical exercise.
Regular exercise is an efficient express ticket to skyrocket your overall health as it favours both your body and mind. So, now, that you have all your time to spend at the comfort of your home, don't compromise a regular exercise, and make it a daily habit rather. 
Although some gym and fitness centres are reopening, you can't still say that it's safe to visit the nearest gym to your place. This stay at your home season, you can also stay fit and active by aiming for a 30-minute physical activity for adults and an hour-long for kids. 
Aside from that, you can also get your body moving with some basic domestic chores such as house cleaning, gardening, playing with kids, and so on. For beginners who want to sweat out to the fullest, kickstart an active lifestyle this uncertain time through dancing or following an online exercise class before you level up to a heavier physical or cardio workout.
For more home exercise or workout from home tips and tricks, read this Quarantine Workout: 5 Ways to Stay in Shape Using These Household Items.
Quality sleep matters: Never skip enough and sound sleep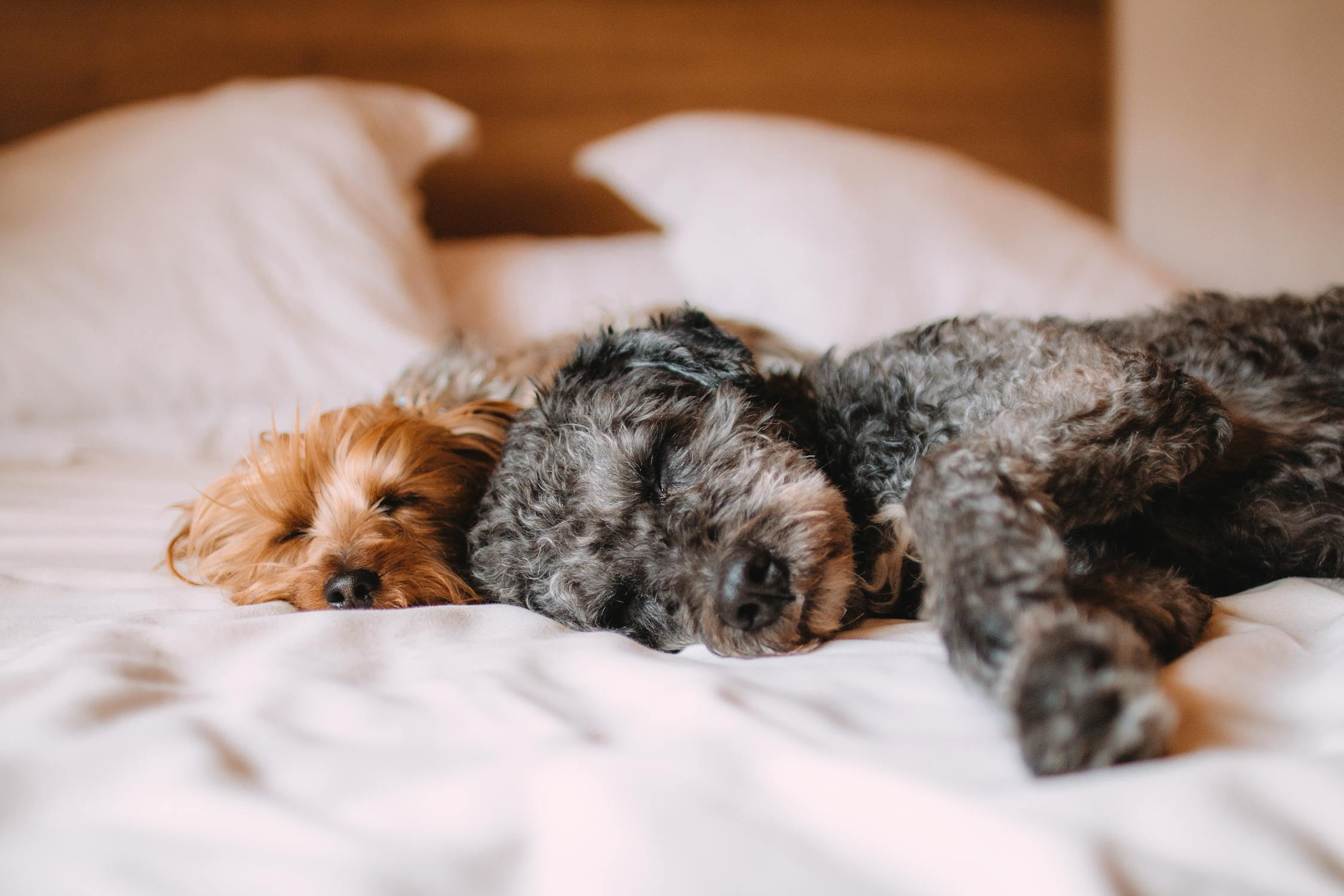 Every time you skip a chance of getting enough sleep, think of how it could badly affect both your mental and physical health. Not only that, because lack of sleep or a poor sleeping habit also lowers the ability of your immune system to ward off infections – in short, it weakens your immune system.
This scary time, strengthen your immune system to block the risks of viruses and maintain a well-balanced mental and physical health too. So, start a good sleeping habit and aim for at least 7-8 hours of sleep to ensure your well-being, especially amidst the unceasing coronavirus disease outbreak.
If you're experiencing difficulty sleeping or to ensure that you'll get a night of quality sleep, follow these tips:
Lessen your alcohol intake.

Stop or give up your smoking habit.

Refrain from drinking caffeinated drinks hours before bedtime.

Commit to regular physical activities or exercise.

Stop the use of electronic devices or gadgets before bedtime.

Practice or follow a regular sleep schedule.
For more quality sleep tips, you shouldn't disregard reading this one: Tired of Counting Sheep? Here's How to Get a Good Night's Sleep.
Always keep in mind that a mindful eating results in a healthy well-being.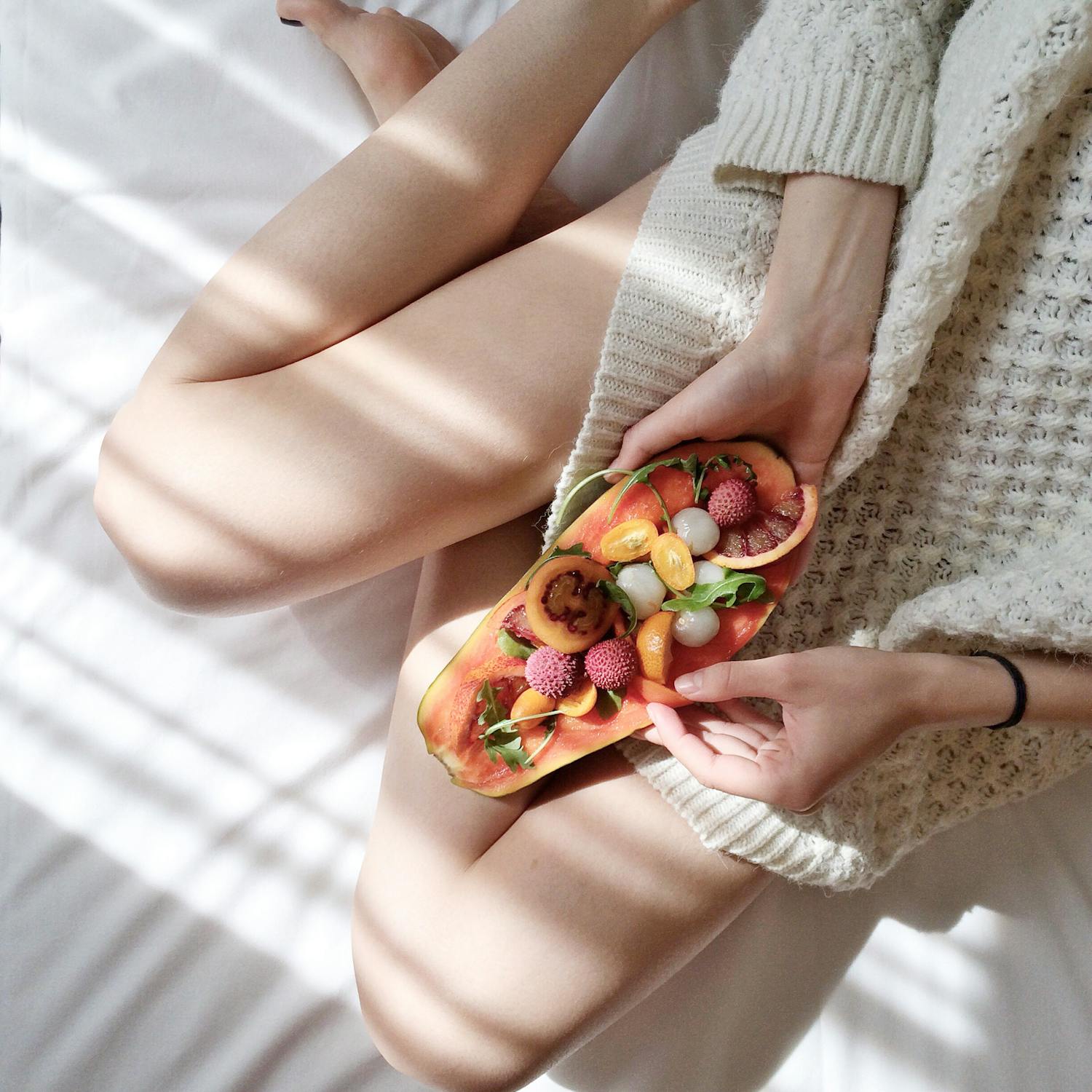 Since there are still the risks and dangers of contracting the virus, most people experience anxiety, fear, stress, and an inexplicable amount of worry. Aside from these mixed emotions, some may also feed bored since there's not much you can do while staying home.   
Without you being aware of it, being overwhelmed with stress and boredom may impact your eating habit as you may eat more than your usual food consumption. And if you've been finding yourself snacking out most of the time lately, then that's the sign that you're stress-eating. 
Although eating and craving aren't a crime, eating more than what your body needs may not only result in weight gain but might probably affect your overall health. That's why in this scary time of coronavirus, it's necessary to get a hold of your unlikely cravings or hunger, and always keep in mind that a mindful eating results in a healthy well-being.
If this sounds too challenging for you, you may start practising mindful eating with these beneficial tips: 
Refrain eating straight from the bag/box/packet of food that you're eating.

Monitor your food consumption by serving your meals.

Don't rush when eating – chew the food well before swallowing. 

Take a small bite of food and chew for at least 30 times.

Put your fork and spoon down in between every bite. 

Get rid of distractions such as TV and electronic devices during every mealtime. 

Always allocate a larger portion for fruits and vegetables on your plate.

Add more fruits and vegetables on your diet, and avoid eating salty foods.

Look for healthier alternatives or fruits to satisfy your cravings. 

Always stay hydrated and don't forget to drink lots of water daily.
Find out this another fascinating article for you to read Engagement Ring Care: 5 Easy Ways to Take Care of Your Engagement Ring.
Stay away from anything that may add to your fear, stress and anxiety.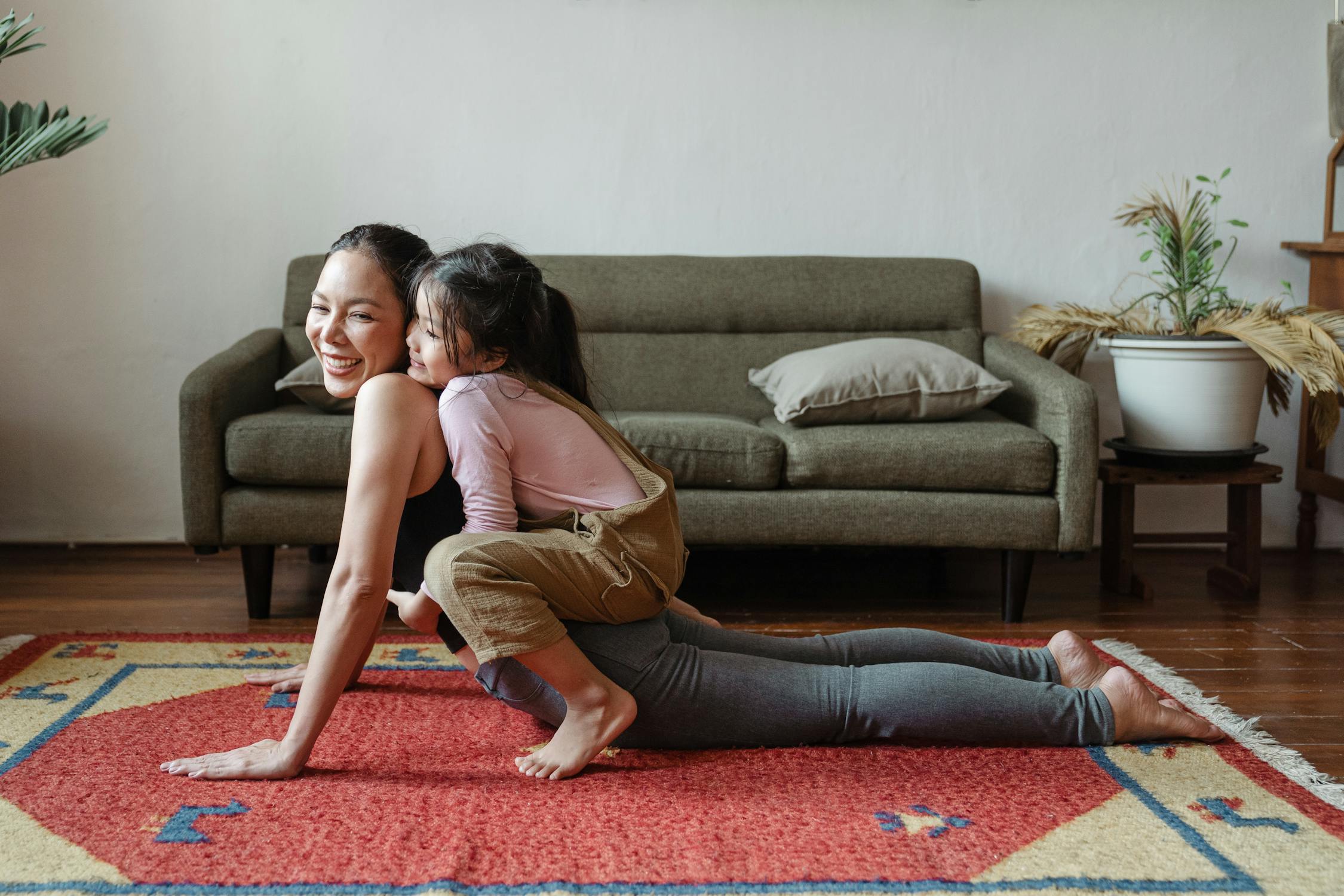 The virus itself and its unceasing spread are frightening. Aside from that, there's a lot more news that scare and worry about people more. 
With that, do yourself a little favour by staying away from anything that might somehow add to your fear, stress, and anxiety. Why not take some time to put yourself in social media detox? Or refrain from watching the news on TV and watch movies instead? 
If you don't mind knowing, too much stress may affect both your mental and physical health. So, stop feeding yourself with negativity and breathe in positivity, especially during this scary era of the pandemic. 
Staying healthier and better amid the dark and uncertain time of the pandemic
The coronavirus outbreak and the continuous persistence of new strains of the virus trouble people a lot making them stressed and anxious. But, by taking these hassle-free ways into your fullest consideration, you can ensure the improvement of your general well-being in no time even amid this challenging period. 
Continue reading an informative piece with this one 7 Key Factors for Employees to Endure a Toxic Workplace.
ABOUT THE AUTHOR
Kath Ramirez took up journalism as her Bachelor's Degree with Bachelor of library and information science on the side and now writes for Fitbiz. It's an Australian-based business that retails quality fitness equipment. After a busy working week, you'll either see her binge-watch on Netflix, cuddling with her fur babies, bonding with her family or devouring her mom and sisters' homemade goodies.